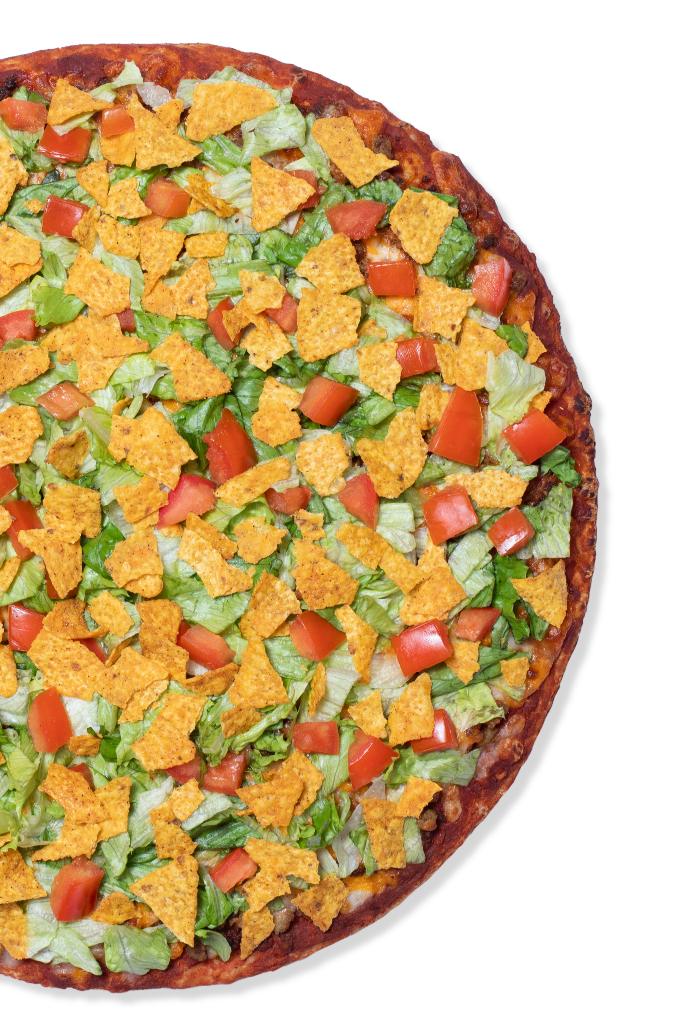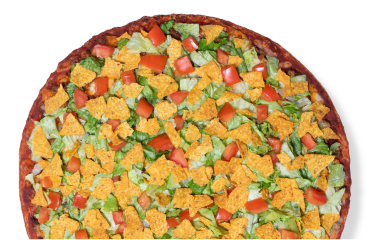 Get Your Slice On!
Joe's signature Taco Joe pizza is our best seller and has a cult like following.
Happy Joe's was the first restaurant company in the world to create a taco pizza, and although many other Pizza competitors have tried to mimic Joe's famous recipe, absolutely no-one can hold a candle to Joe's original Taco Joe Pizza!
The Fun Is Just Getting Started
SPECIALTY PIZZAS

Enjoy our many specialty pizzas available in five different sizes. Little joe, small, medium, large and our party pizza size the lollapaloosa available at select locations.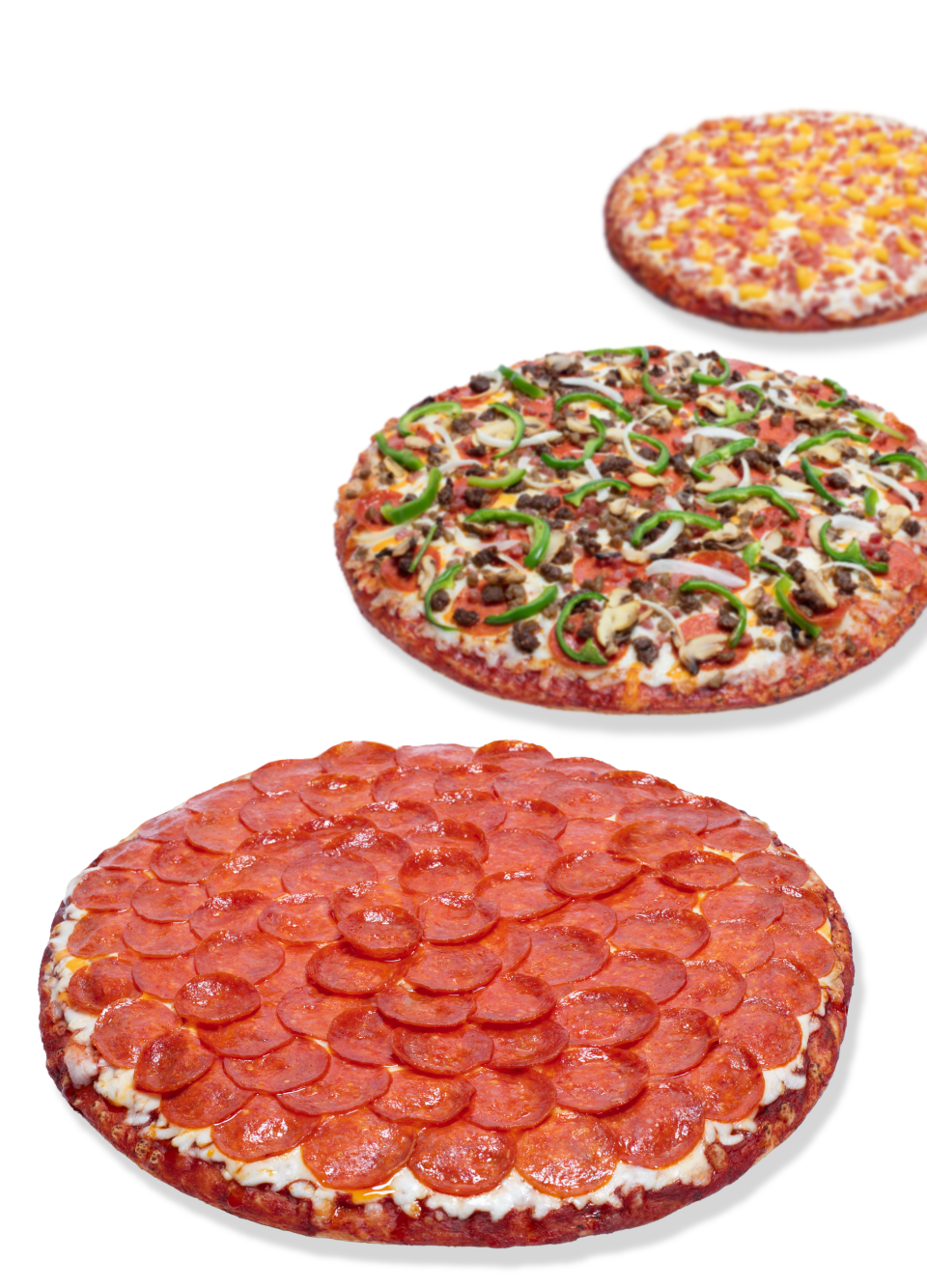 Lets Party!
Book your next birthday party, fundraiser or special event at Happy Joe's!
Download our Mobile App!