Providing Smiles Since 1972
Good Times To Be Together!
WE'RE ABOUT FUN, QUALITY, AND OF COURSE PIZZA.
We serve our guests and community with signature pizzas, creative sandwiches, delicious pasta, and creamy ice cream every day. From our famous Taco Joe Pizza to our Ice Cream Sundaes, we've got something the whole family will love.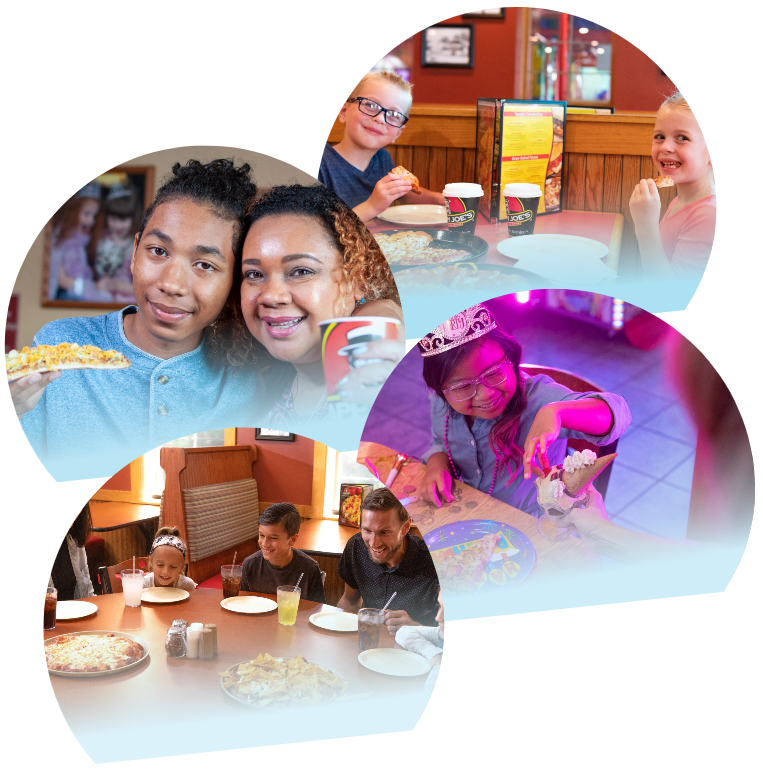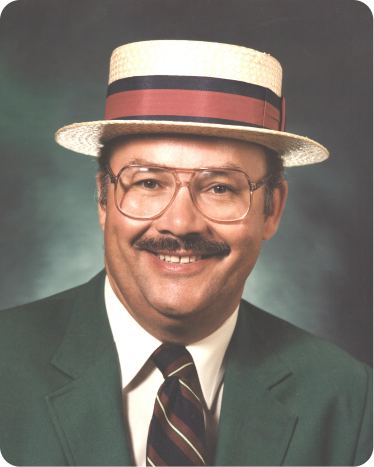 How It All Started
Joe Whitty was born in Minot, North Dakota, on September 10, 1937. Joe was one of five children born to Lawrence and Roberta Whitty.
Joe graduated from Des Lacs High School in 1956. That same year, at eighteen, he leased a drive-in restaurant in town and ran that successfully for two years. "The year I closed the drive-in restaurant, I took a job in a bakery. I had just gotten married that year." That began a series of jobs in the CO Bakery chain that lasted nearly ten years.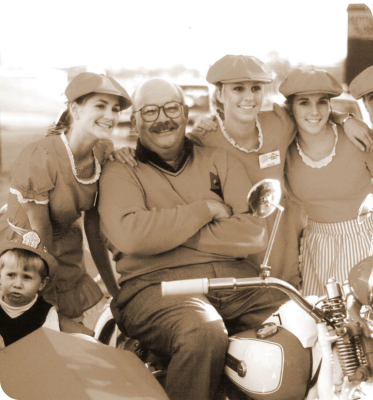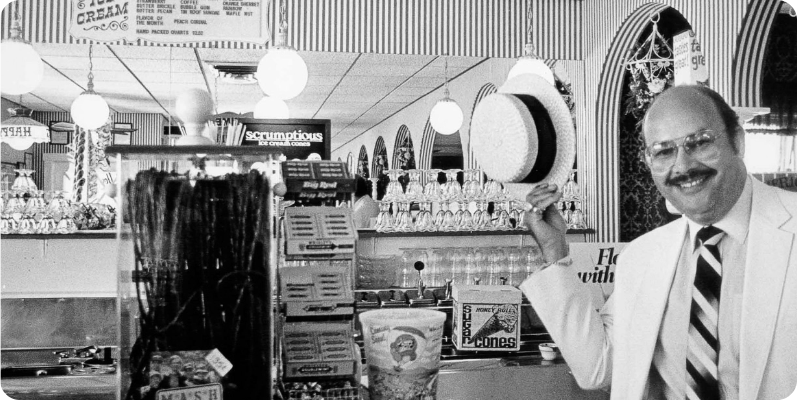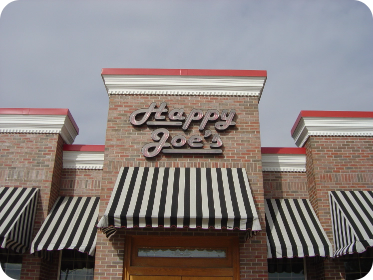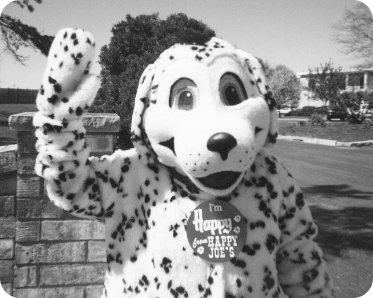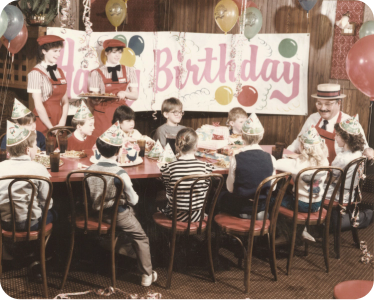 HAPPY JOE'S TODAY
"

My guests and my community have always been good to me, so I want to be good to them. I've always loved making people happy.

"
- HAPPY JOE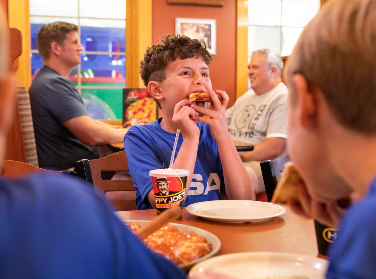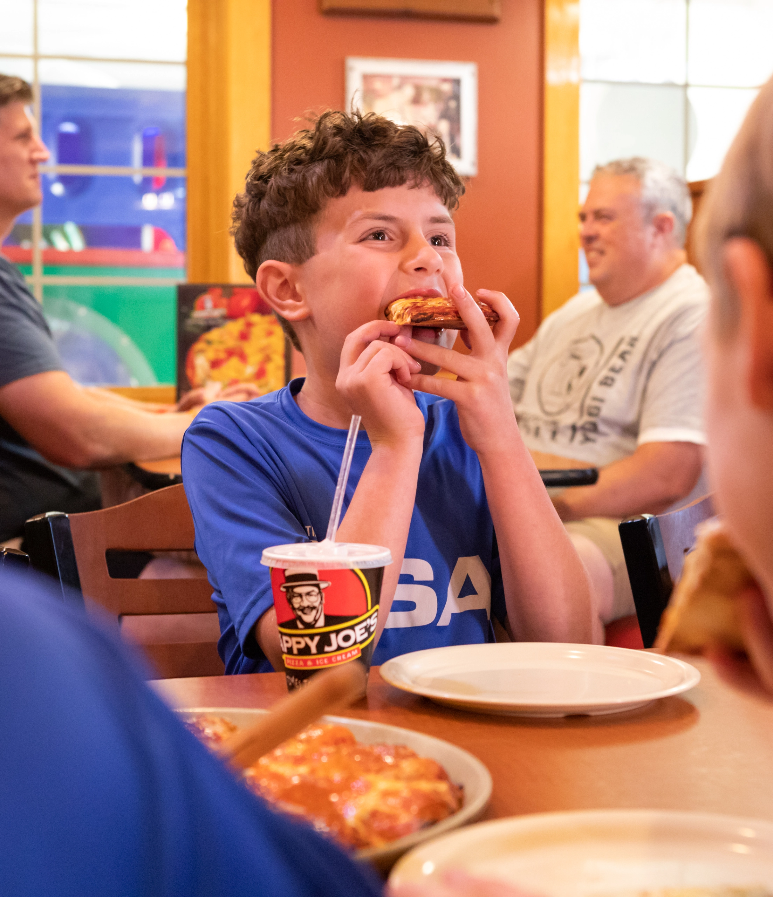 As The Years Passed,
Joe's children took over many of the day-to-day responsibilities of the company. Joe had more time to get out in the community. He was a strong supporter of Partners in Education and spoke to many schools and civic organizations about the important link between business leaders and schools. Joe believed every child can be successful if he or she has the proper support, love, discipline, and guidance provided at home and at school.
His philanthropy was often directed toward the handicapped, the afflicted, and in general toward people whose lives needed an uplift or momentary flash of happiness.
Joe's entire orientation as a businessman was built on a solid foundation. He sought out and engaged the residual happy child in all of us. He was enormously successful in doing that because he had a deep sense of who he was and where he had been, and also because there were discernible elements of a small happy child inside of his own grown-up body. He had the creativity of a child who had not yet been "socialized" or taught the many things that could not be done.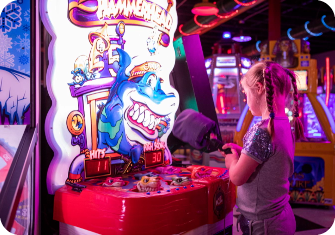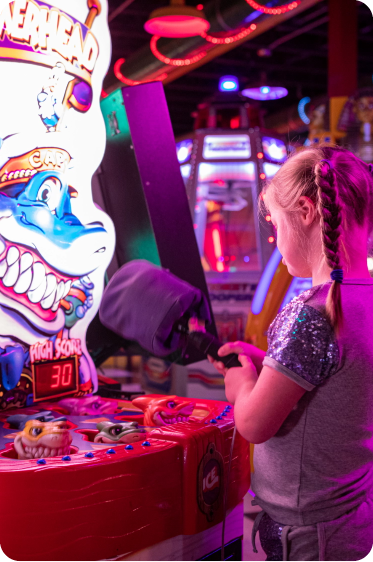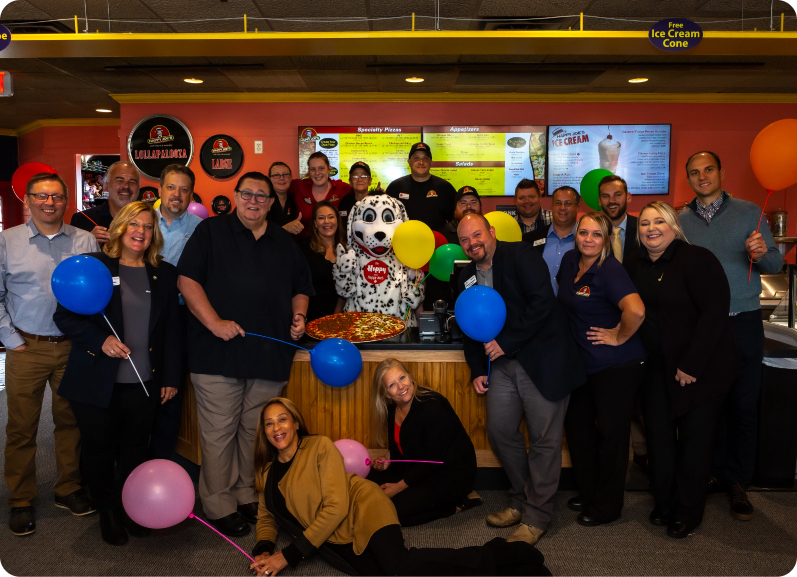 Although Joe is no longer with us, the company continues to be involved with Junior Achievement, Partners in Education, and The Handicapped Development Center. Annually the company sponsors students from local schools discussing world events, what's going on in the classrooms, how to be good and contributing citizens in the community, and anything else the students wish to discuss. The Upper Midwest is a much better place because of Joe Whitty whose legacy continues to make a difference in the lives of young people.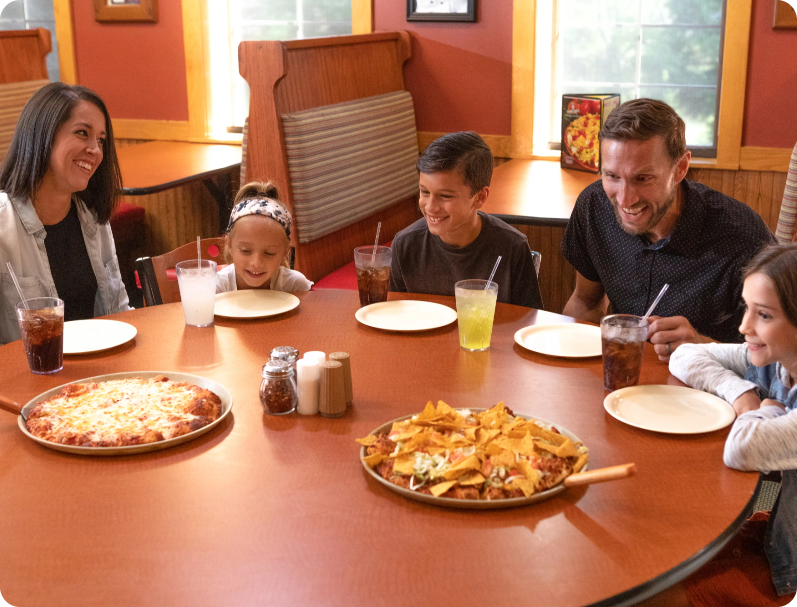 New leadership has taken our iconic pizza and ice cream business to the next level, introducing the latest in technology to make our business more engaging and user friendly with our guests, while tying our legacy look and feel to a new design that today's families and children feel at home with.  As we grow Happy Joe's restaurants across the US, and globally, we spread our family-centric culture, great tasting and innovative food, love of family and community, while sprinkling our Happy Joe's fairy dust on children around the world creating magical memories that will last with those families, and particularly the children, for a lifetime and span generations from their past, to the present, and into their future.